If you would like to become and affliate please comment on this entry :)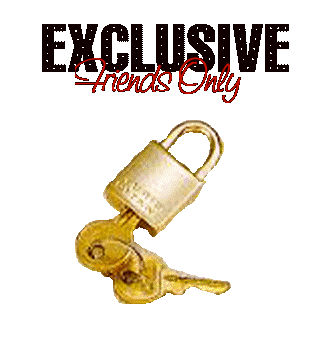 Please note:
*To view premade graphics you must be logged into your LJ account and listed as a community member. To join click on the user info. page and click the link to join at the top.
*Don't comment here and request to join just click join.